New Report
Download the new report and key takeaways documents produced by the Task Force on U.S.-China Policy
Learn More

WHO WE ARE
We produce scholarly research, convene policy discussions and advance U.S.-China collaboration
LEARN MORE

MEET THE SCHOLARS
We host the largest cluster of scholars focusing on contemporary China in the U.S.
MEET THEM
Previous
Next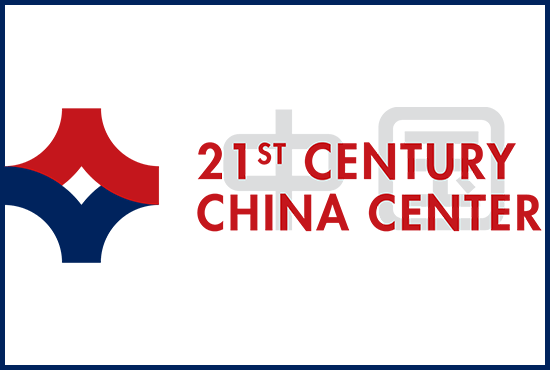 ABOUT US
The mission of the 21st Century China Center is to produce and disseminate impactful evidence-based research about China, and to enhance U.S.-China relations by advancing scholarly collaboration, convening policy discussions, and actively communicating with policy makers and the general public in both countries.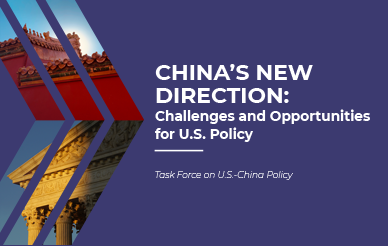 Download the 2021 Report: "China's New Direction: Challenges and Opportunities for U.S. Policy"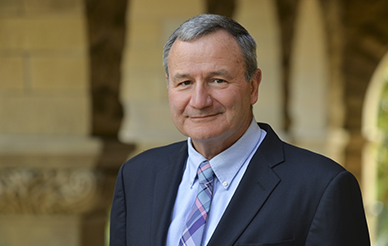 Former U.S. Ambassador to Afghanistan Karl Eikenberry on China's Future in the Region Following U.S. Military Withdrawal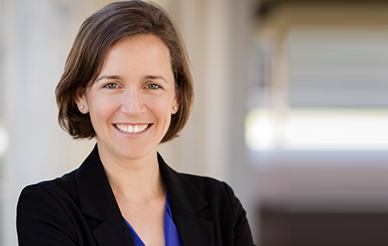 New paper by Margaret Roberts and co-authors "Automating Fairness? Artificial Intelligence in the Chinese Courts"