Kuiyi Shen
Director, Chinese Studies Program; Professor of Art History, UC San Diego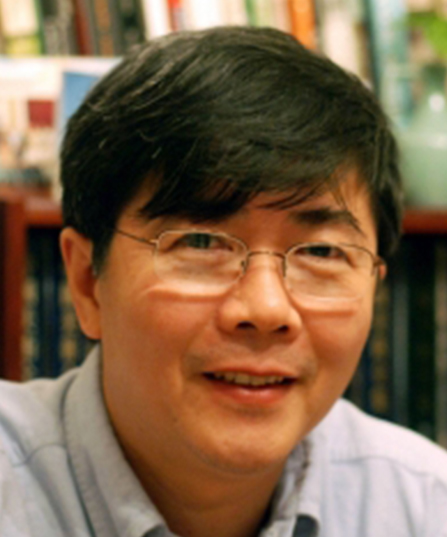 Vis Arts Facil #365
9500 Gilman Dr. #0327
La Jolla , CA 92093
Profile

Kuiyi Shen's expertise lies in the realm of Chinese and Japanese art with an emphasis on modern and contemporary Chinese art and Sino-Japanese art exchanges in the late 19th and early 20th centuries. In addition to his academic writing, Shen has also worked as a curator and curatorial consultant for numerous projects relating to Chinese art.

Shen teaches a broad range of courses and topics from surveys on the arts of China, 20th century Chinese art and the arts of Japan, Asian art, to thematic lectures and seminars on Chinese landscape painting of Song and Yuan, Chinese literati and court painting, tradition and modernity in 20th century China, contemporary Chinese art and mass culture, Japanese Buddhist art and architecture, Japanese painting and Ukiyo-e prints and the arts of modern Japan.

Shen is a regular curator of arts biennials in China and around the world. He has worked with 21CCC on several Chinese art exhibitions and lectures.

For more information, please visit his departmental page.