Margaret Roberts
Associate Professor of Political Science, UC San Diego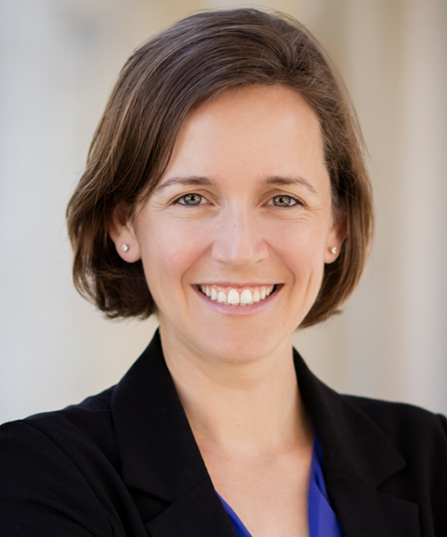 SSB #399
9500 Gilman Dr. #0521
La Jolla , CA 92093
Profile

Margaret Roberts is one of the foremost experts on digital politics. She studies censorship in the PRC, and is a renowned innovator in advanced methods in China studies and in political science more broadly. Her research interests lie in the intersection of political methodology and the politics of information, with a specific focus on methods of automated content analysis and the politics of censorship in China. Currently, Roberts is working on a variety of projects that span censorship, propaganda, topic models and other methods of text analysis. In her recent book Censored: Distraction and Diversion Inside China's Great Firewall, Roberts exposes the logic of censorship in China via a close examination of the systems which constitute it. Her work has appeared or is forthcoming in the American Journal of Political Science, American Political Science Review, Political Analysis and Science, among other outlets. She is currently researching how U.S.-China tensions and policies in the U.S. and China have influenced scientific collaboration and innovation.

Roberts is the director of China Data Lab, and she is involved in multiple research projects supported by the Carnegie Corporation of New York, the Henry Luce Foundation and the Alfred Sloan Foundation.

For more information, please visit her personal website.