Barry Naughton
So Kwan Lok Professor of Chinese International Affairs, GPS, UC San Diego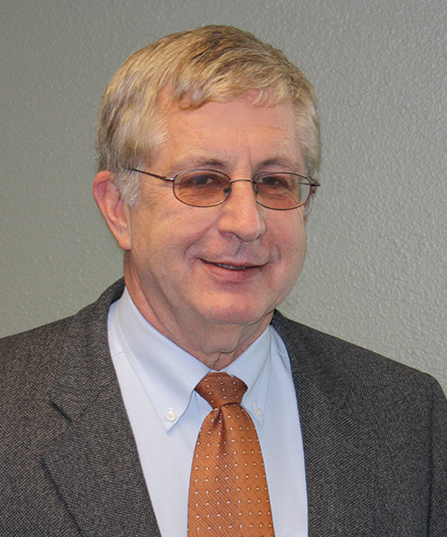 RBC #1423
9500 Gilman Dr. #0519
La Jolla , CA 92093
Profile

Barry Naughton, So Kwan Lok Chair of Chinese International Affairs at the School, is one of America's most highly respected economists working on China. Naughton has written the authoritative textbook "The Chinese Economy: Transitions and Growth," and his groundbreaking book "Growing Out of the Plan: Chinese Economic Reform, 1978-1993" received the Ohira Memorial Prize. He recently wrote The Rise of China's Industrial Policy, 1978 to 2020, a book detailing key developments in industrial policy in the post-Mao period. Naughton's recent research focuses on China's industrial policy.

Naughton directs the Master of Chinese Economic and Political Affairs (MCEPA) program and is a member of the 21st Century China Center's curriculum committee. An expert on innovation and industrial policy, he is also a member of the Working Group on Science and Technology in U.S.-China Relations and the Task Force on U.S. China Policy.

For more information, please see Barry Naughton's GPS page.