Richard Madsen
Director, Fudan-UC Center on Contemporary China; Distinguished Professor of Sociology, UC San Diego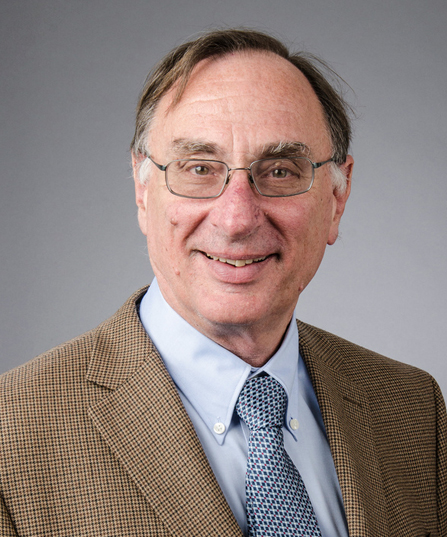 Soc Sci Bldg #474
9500 Gilman Dr. #0533
La Jolla , CA 92093
Profile

Richard Madsen has been called "one of the modern-day founders of the study of Chinese religion." He recently edited a volume entitled "The Sinicization of Chinese Religions: From Above and Below," examining the meaning and practice of the ongoing campaign to "Sinicize'' religious organizations in China. Madsen is the author of 15 books on Chinese culture, U.S. society, and U.S.-China relations, including the landmark studies "Chen Village under Mao and Deng," its sequel "Chen Village: Revolution to Globalization," "China and American Dream" and "China's Catholics: Tragedy and Hope in an Emerging Civil Society." His works have explored a variety of vital themes in Chinese and Taiwanese civil society, exposing fascinating insights into often under-studied and difficult to research groups. Madsen directs the Fudan-UC Center on Contemporary China. 

For more information, please visit

Richard Madsen's personal site

.