Ping-hui Liao
Professor of Literary and Critical Studies and Chuan Lyu Endowed Chair in Taiwan Studies, UC San Diego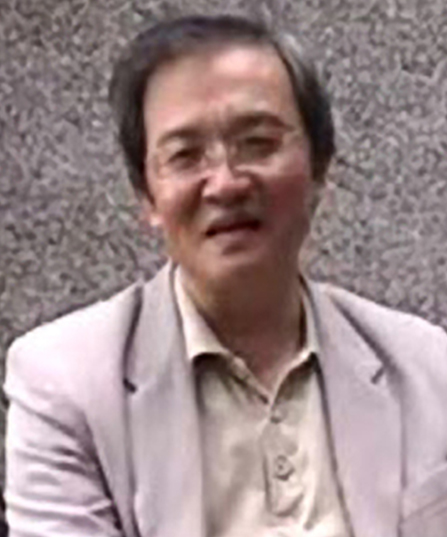 Literature Bldg #443
9500 Gilman Dr. #0410
La Jolla , CA 92093
Profile

Ping-hui Liao is an internationally recognized authority in Taiwan studies, specializing in Taiwan cultural history (from the Japanese colonial period to the current era of globalization), East-West comparative literature, inter-arts studies (fiction, film, poetry, painting and opera), popular culture and critical theory (poststructuralism, postmodernism and postcolonialism). 

Liao's vision regarding his teaching agenda is an ambitious one of extensive collaboration with faculty across disciplines and fields throughout the UC system in order to develop new undergraduate and graduate courses on Taiwan literature, cinema and modernity in East Asia.  He is the founding director of the new Center for Taiwan Studies at UC San Diego. In that capacity, he will collaborate with 21CCC on Taiwan-related programming.

For more information, please see his primary website.