Jing Li
Journalist and Author, China (2021-22)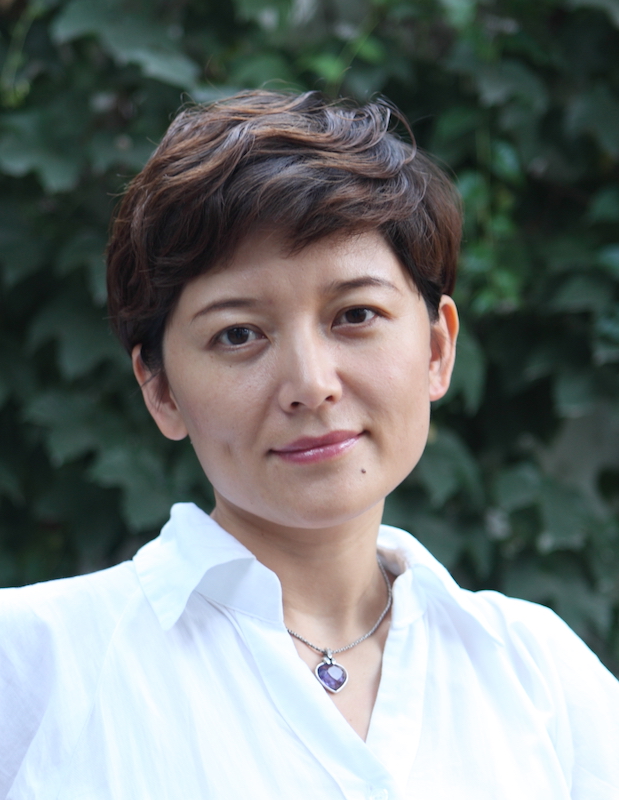 Profile

Jing Li is a journalist and author with 20 years of experience reporting on cultural and social issues in China. She started her journalist career in 2001 and served as a reporter, editor and the deputy editor-in-chief of Sanlian Life Week Magazine from 2003 to 2021. She also served as the publisher of Zhongdu, a news and knowledge-sharing app from 2018 to 2021. She is the author of 10 books, including a biography of Sun Yat-sen and a 2015 collection of stories by witnesses to the normalization of U.S.-China relations.

As a prominent investigative journalist in China, she reported on public health incidents (e.g. the SARS outbreak in 2003 and COVID-19 in 2020), humanitarian crises (e.g. HIV victims in Henan), corruption and misconduct of government officials and international cooperation and development (e.g. the aftermath of Chernobyl incident, etc.). 

She was an Edward R. Murrow Press Fellow in 2001. She is also the recipient of two of the most prominent independent journalism awards in China: Southern Weekly's Annual Tribute in 2002 and its International Reporting Award in 2011.