Lei Guang
So Family Executive Director of the 21st Century China Center, GPS UC San Diego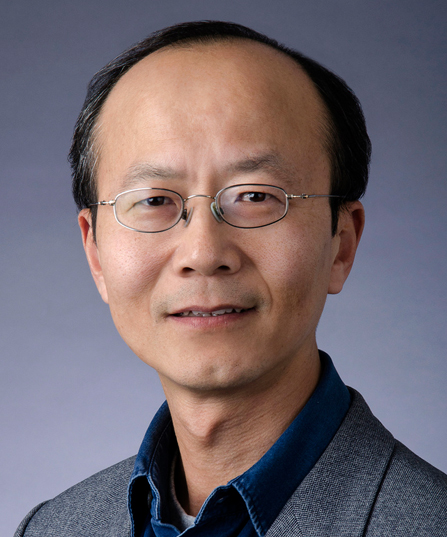 Gildred Building, Room 18
9500 Gilman Dr.
La Jolla , CA 92093
Profile

Lei Guang is the So Family Executive Director of the 21st Century China Center at UC San Diego's School of Global Policy and Strategy. He received his Ph.D. in political science from the University of Minnesota and is professor emeritus of political science at San Diego State University.

His scholarly research has focused on the Chinese state and society, political economy and U.S.-China relations. He has also written on Indian politics, including China-India relations.

He is on the editorial boards of The China Quarterly and The China Journal, two leading academic journals on China. He has held postdoctoral and other research appointments at Stanford (CEAS), Yale (Agrarian Studies), Jawaharlal Nehru University in India and Tsinghua University in China.