Michael Davidson
Assistant Professor, GPS, UC San Diego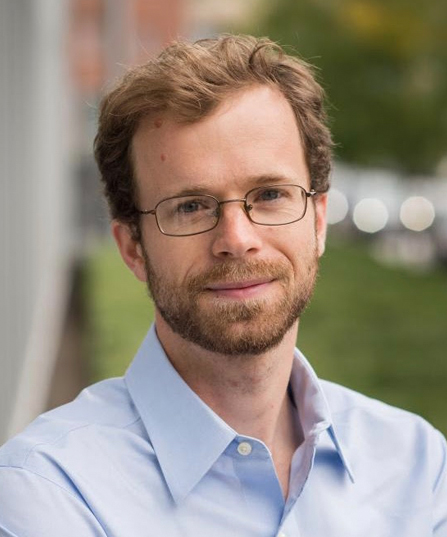 RBC #4200
9500 Gilman Drive #0519
La Jolla , CA 92093
Profile

Michael Davidson holds a joint faculty appointment at the School of Global Policy and Strategy and the Jacobs School of Engineering. His research focuses on the engineering implications and institutional conflicts inherent in deploying renewable energy at scale, an issue of particular salience and importance at the intersection of Chinese politics, environment, energy, climate change and U.S.-China cooperation.  

His recent work has examined the potential for the integration of wind power in China's coal-based electric grid, the political economy of energy technology development programs in China, and policy recommendations for reform of China's electricity sector.

He is a Public Intellectuals Program Fellow at the National Committee of U.S.-China Relations from 2021 until 2023. He was previously a Fulbright Fellow to Tsinghua University and the U.S.-China climate policy coordinator for the environmental nonprofit Natural Resources Defense Council (NRDC).