Tai Ming Cheung
Professor, GPS, UC San Diego; Director, UC Institute on Global Conflict and Cooperation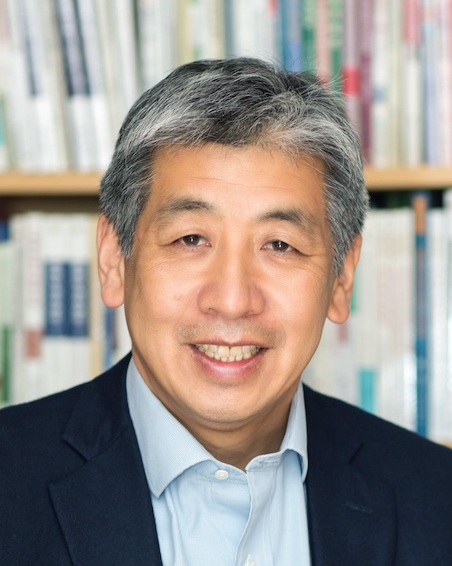 RBC #1218
9500 Gilman Dr. #0518
La Jolla , CA 92093
Profile

Tai Ming Cheung is a longtime analyst of and leading expert on Chinese and East Asian defense and national security affairs, especially related to geo-economics and geo-politics, technology and innovation. 

His most recent book, The Gathering Pacific Storm: Emerging U.S.-China Strategic Competition in Defense Technological and Industrial Development, takes a close look at increasing Sino-American competitive technological development in the military sphere through a comprehensive analysis of numerous areas relevant to military advancement.  His new book on the rise of the Chinese techno-security state under Xi Jinping will be published by Cornell University Press in 2022.

In his capacity as the director of UC Institute on Global Conflict and Cooperation (IGCC), Cheung leads a joint 21CCC-IGCC initiative on science, technology and innovation in China. 

For more information on Cheung's larger research agenda and his role as the IGCC director, please check his personal site.