Robert F. Ellsworth Memorial Lecture Series

The Robert F. Ellsworth Memorial Lecture is named after Ambassador Robert "Bob" Ellsworth (1926-2011), a highly respected public servant, a patriot and a national treasure. He had a diverse and illustrious career as a lawyer, politician, statesman, diplomat, strategist and investor. He was also a scholar who fought for the advancement of American leadership, security and principles.
"China's Growing Protectionism and the U.S. Response"
Fifth annual Robert F. Ellsworth Memorial Lecture
Speaker: Ambassador Charlene Barshefsky, Senior International Partner, WilmerHale
Date: March 7, 2017
Time: 4:30-6 p.m.
Location: The Great Hall, UC San Diego
Summary
In the Fifth Annual Robert F. Ellsworth Memorial Lecture, Ambassador Charlene Barshefsky addressed China's growing protectionism and how the U.S. is responding. 
China's historic reform and opening has been the global economic story of our lifetimes, catapulting China's economy, fueling global growth and opening vast opportunity to foreign enterprises. But in recent years, China's economy has slowed markedly due to serious structural and social impediments, necessitating a shift in its growth model. Rather than embark upon further reform and opening as a means of recharging its economy, China has instead implemented a series of discriminatory, zero-sum policies that put foreign companies at a sharp competitive disadvantage. This approach is increasingly generating tensions with China's trading partners – raising the question of how the U.S. and the international business community should respond.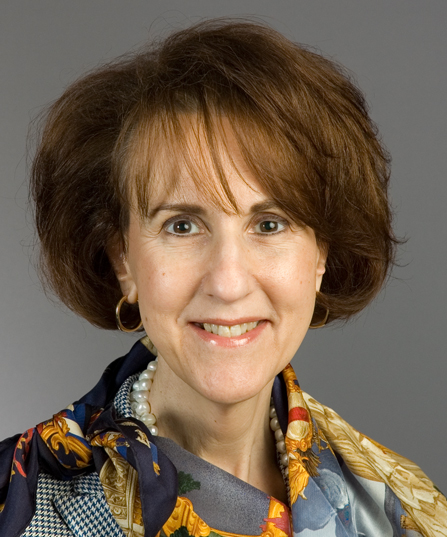 Speaker Bio
Ambassador Charlene Barshefsky is a senior international partner at WilmerHale and is one of the most influential lawyers in the U.S. She advises multinationals and private equity firms on their global market access, investment and acquisition strategies, is a member of the Council on Foreign Relations, and served in President Bill Clinton's Cabinet as the U.S. Trade Representative, chief trade policymaker and trade negotiator. Among the agreements negotiated by her were China's historic World Trade Organization agreement, and landmark global agreements in financial services, telecommunications, technology products and cyberspace.
Media
Find out more about the past lectures