Sokwanlok Distinguished Lecture Series
21st Century China Center founder and GPS International Advisory Board member Kwan So established this forum as a touchstone of his passion to foster greater U.S. and China understanding. Since 2015, this series brings top leaders and thinkers from China to offer front-line insights and analysis of the most pressing economic and political trends in China.
Find out more about the past lectures
Second Annual Sokwanlok Distinguished Lecture on China
"China's Governance in Transition"
Oct. 10, 2016
In the second Sokwanlok Distinguished Lecture on China, YU Keping, a renowned scholar and advocate of reform in China addressed the great changes in governance since the economic reform. He traced the principal lines of governance reform in China since the 18th Party Congress and assessed the main challenges going forward.
Speaker Bio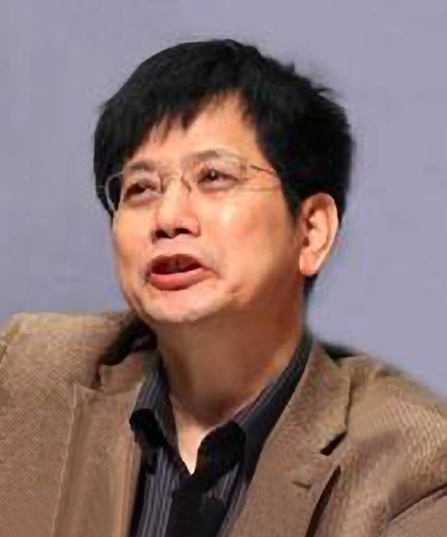 Pacific Leadership Fellow YU Keping is the dean of the School of Government at Peking University. He has continued to be a stable voice in Chinese academia, as well as a strong advocate for democratization and rule of law from within the establishment—his book "Democracy is a Good Thing (2009)" relaunched an intellectual debate on the future of China's political system and democratization.
Read his full bio online.