21st Century China Program
The 21st Century China Program was established in 2011 at the School of International Relations and Pacific Studies (IR/PS). It is a leading research and educational program that uses original research to anchor major policy discussions on China and U.S.-China relations.
The program's core activities emphasize both scholarly research and interactive engagement and include collaborative research initiatives, conferences, workshops, industry roundtables, publications, public lectures, community salons, cultural events, and youth programs.
Press Clips
"Examining U.S. interests in calming tensions between China and Japan"
December 3, 2013, PBS NewsHour hosts Susan Shirk (video below)
"Air zone shadows Biden Trip"
December 3, 2013, China Daily cites Susan Shirk
"3 Big Solutions to Climate Change"
December 2, 2013, The Climage Group cites David Victor
Featured Stories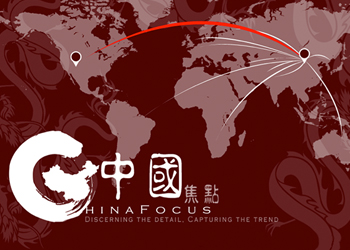 China Focus Blog Launch
Learn more about China-related news and
events through this student-run organization

Events
China Research Workshops (Fall Schedule)
December 7, 2013
Frieman Family Piano Series: Haochen Zhang
January 23, 2014
"Navigating the Next Round of Reform in China"
Faculty Spotlight

"Understanding History to Make Change," an interview with new faculty member, Ruixue Jia.