Weiyi Shi
Assistant Professor, GPS, UC San Diego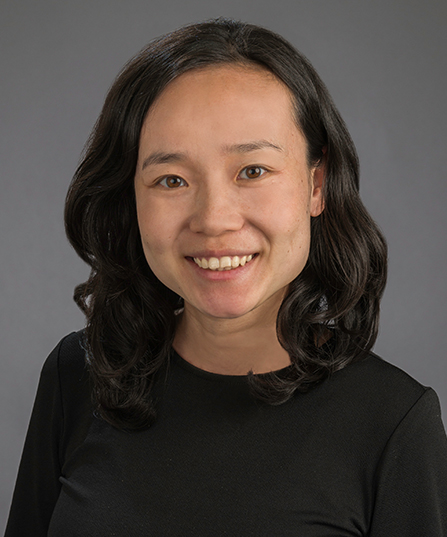 RBC #1414
9500 Gilman Dr.
La Jolla , CA 92093-0519
Profile

Weiyi Shi is an assistant professor of political science at the School of Global Policy and Strategy. Her research focuses on the political economy of China's outward direct investment. In particular, she investigates how the delegation of state objectives to firms influences the behavior of Chinese investors and China's foreign policy.  Her experimental work has challenged ideas that corruption may be beneficial in developing economies, and her ongoing collaboration with Tsinghua University and the China Council for the Promotion of International Trade produces an annual survey that assesses key indicators of Chinese firms' internationalization and business environments in China and abroad.

Shi is a member of the China Data Lab where she is responsible for the project on China's policy process. She led the project on China's outbound overseas investment.

For more information, visit her GPS page.