David Michael
David Michael
Professor of Practice, GPS, UC San Diego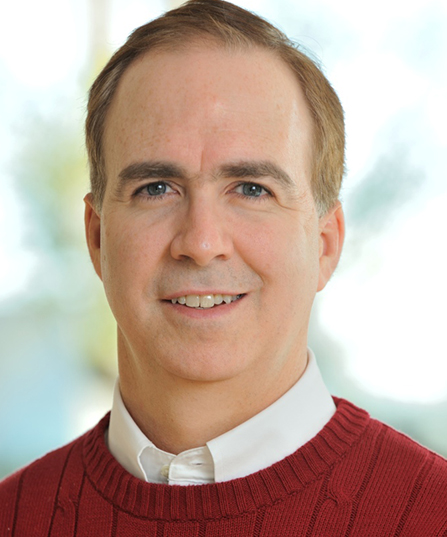 RBC #4200
9500 Gilman Dr. #4200
La Jolla , CA 92093
Profile

David Michael is a professor of practice at the School, and senior partner and managing director of the Boston Consulting Group (BCG), San Francisco.

Michael is among The Boston Consulting Group's foremost experts on China, having served as managing director of the firm's Greater China business and worldwide leader of BCG's Global Advantage practice. He is a member of BCG's Energy; Operations; and Technology, Media & Telecommunications practices.

He is the author of several articles highlighted in The Economist and Financial Times. He also coauthored "The $10 Trillion Prize: Captivating the Newly Affluent of China and India," published by Harvard Business Review Press.

People